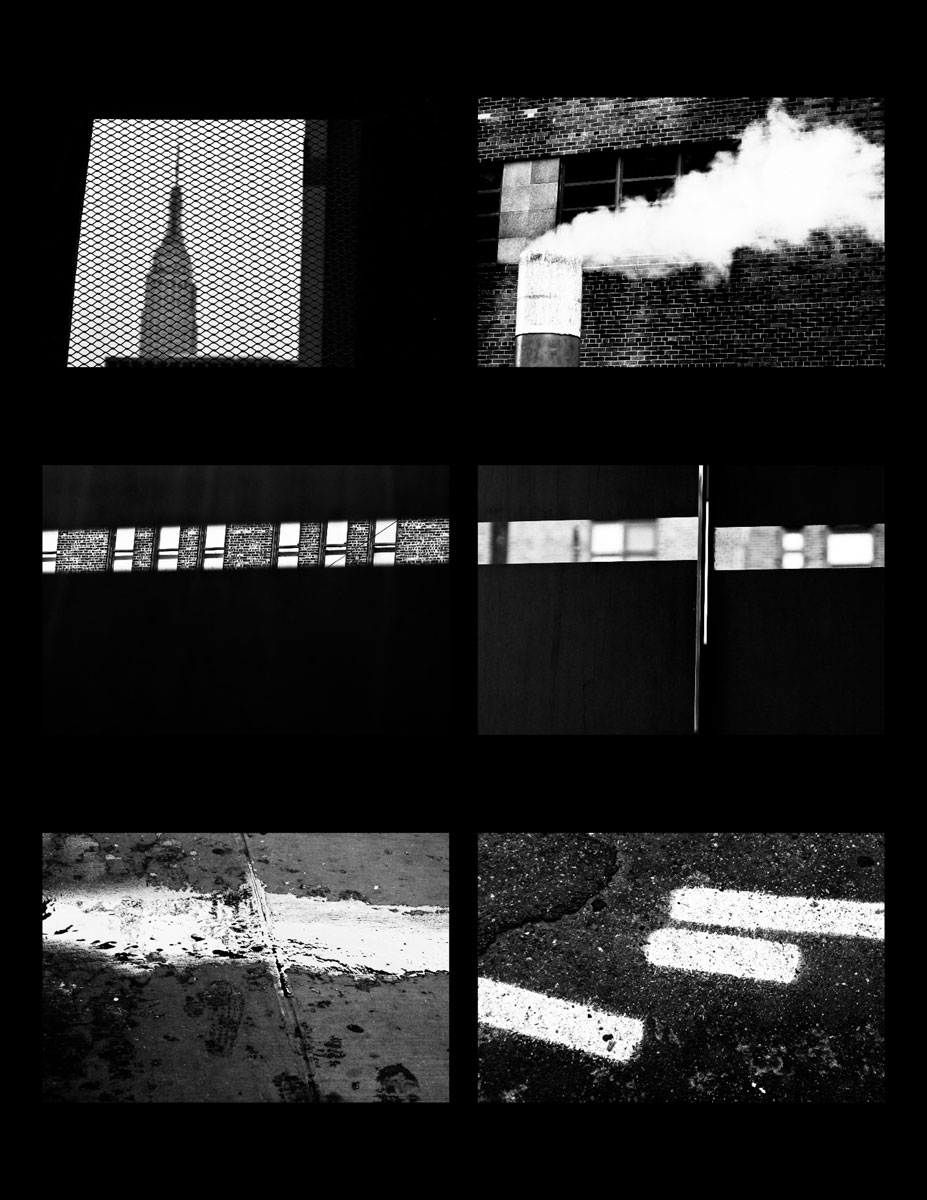 Michael Benari
Michael Benari was born in Tel Aviv, Israel, and subsequently grew up in New York City. Benari's professional background is in science and medicine, but from childhood days, he was fascinated by imagery and cameras. Photography has been a life-long avocation and in 2006 he committed to a photography career on a full time basis.
Over the years, Benari always loved viewing painting and photography, and some of his strongest influences have been the works of Minor White, Ralph Gibson, Aaron Siskind, Ray Metzker, and Saul Leiter.
"Photography is my way of being in the world, it allows me to give personal expression to my living experience, and it connects me with a long and beautiful artistic tradition".


New England School of Photography, 2007,

Maine Media Workshops, 2007,

Santa Fe Workshops, 2009


EXHIBITIONS
Alfred Gallery, Tel Aviv, Israel, 2 person show, February 2015,
AIPAD New York 2013, Featured at the Andrea Meislin Gallery, New York,
Group show "Off the Beaten Path," Robert Anderson Gallery, New York, 2012,
Solo show "Kind of Blue," Red Filter Gallery, Lambertville, NJ July 2011,
BW Gallerist, voted "Best of 2010",
Group show "Gateway to New Visions," Accidental Gallery, Boston, MA, 2009,
Photography Resource Center, Boston, Massachusetts, Silent Auction, 2008, 2009, 2011, 2012
Danforth Museum, Massachusetts, Photography Biannual, 2007
Photography Resource Center, Boston, Massachusetts, Live Auction, 2006
Danforth Museum, Massachusetts, Members' Juried Exhibition 2006
PUBLICATIONS
Viva Viva 2015,
Shoah 2013,
The Third Eye 2010